Be On The Lookout!
New things coming up for VIPSJ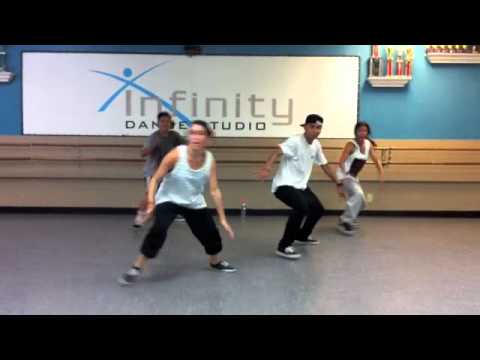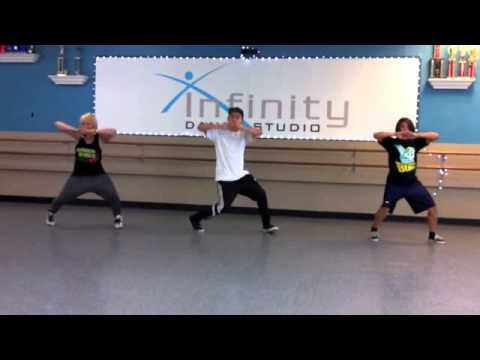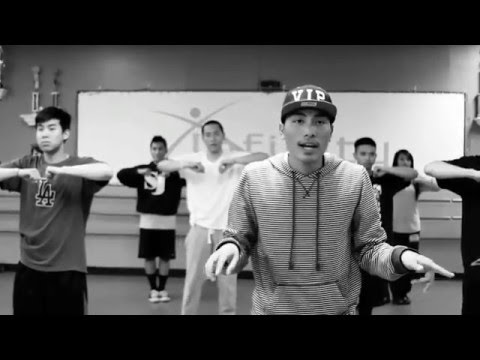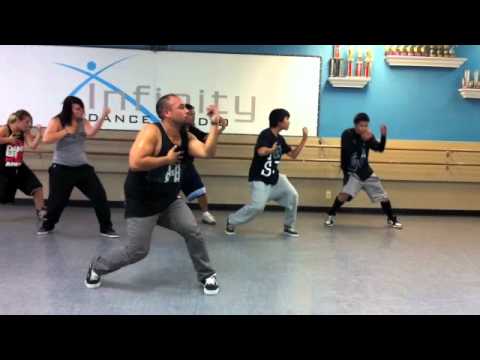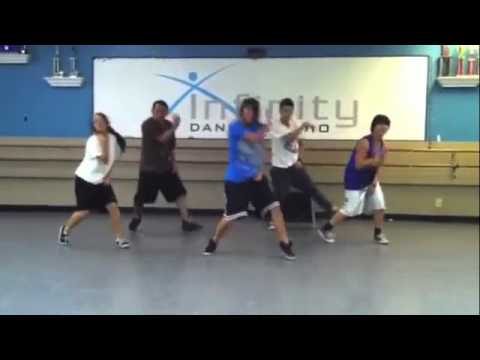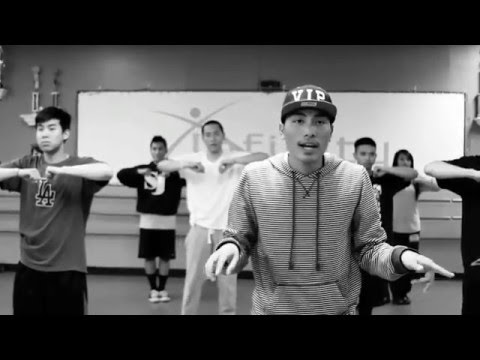 MVP San Jose Dance Company: MVP Fundraiser... →
Come and support our junior crew MVPSJ at their Garage Sale Fundraiser! mvpsj: mvpsj: MVP San Jose needs your help! We will be competing in Body Rock Juniors June 30th in San Diego and need help raising money for costumes, props, etc. to put together our biggest medley ever to represent Northern California! Please come out THIS Friday as we will be selling many items and baked… TOMORROW!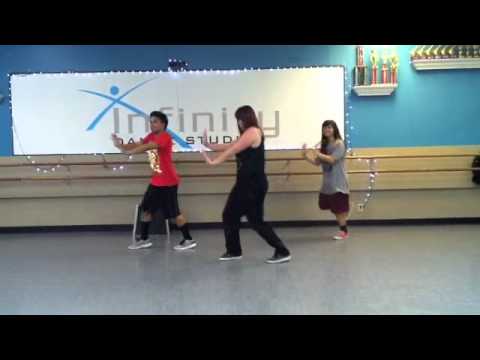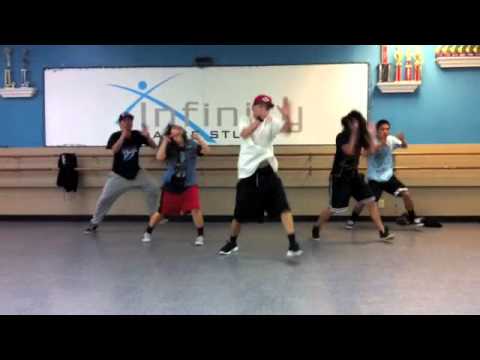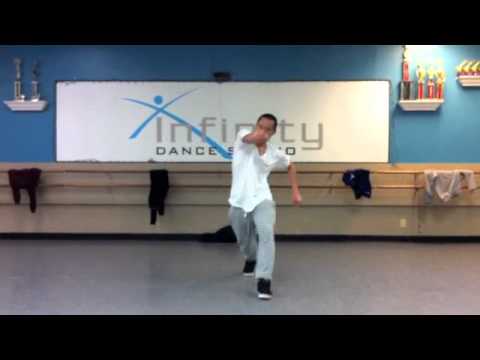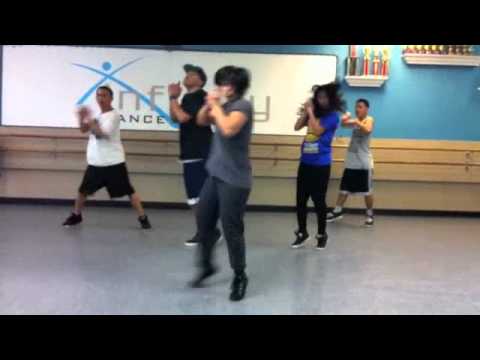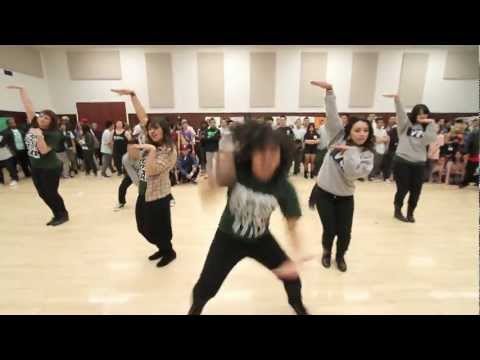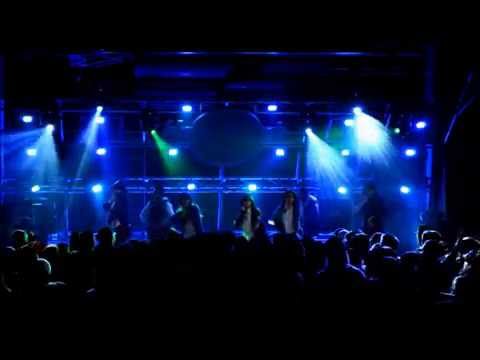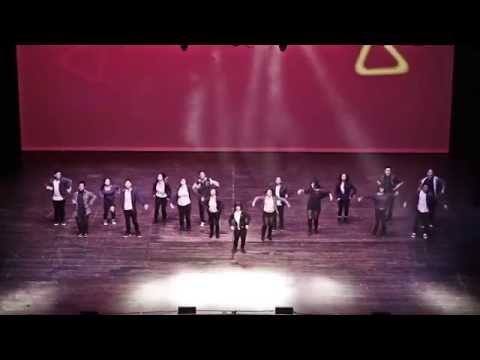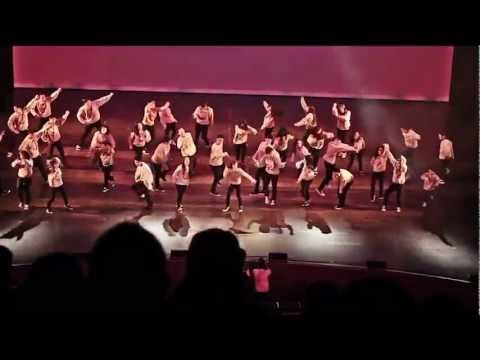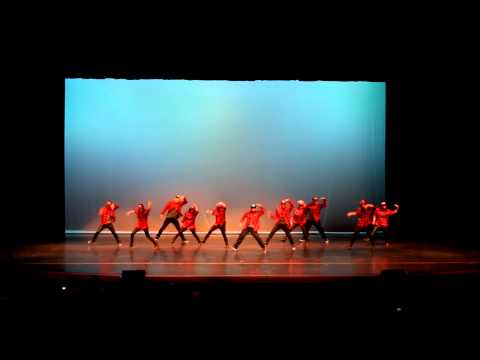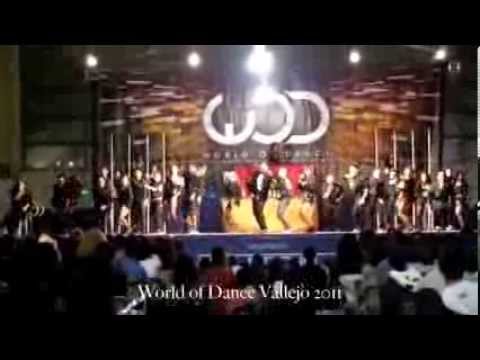 We would like to announce that..
VIP San Jose will be having auditions on February 22nd! More information will be up soon, so please keep posted.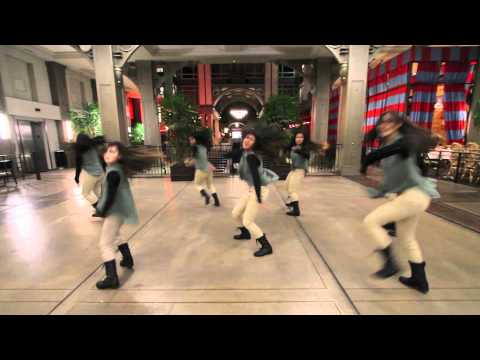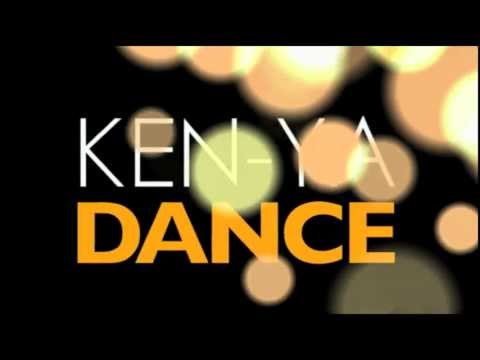 Help VIPSJ perform in Las Vegas! →
About the Opportunity Our dance crew, VIPSJ, has the opportunity to perform at the Hard Rock in Las Vegas, NV. This performance is an amazing opportunity for us as a crew but also for us to improve ourselves as dancers and artists. Because we were only founded a few years ago, we are continuously making an effort to establish ourselves as prominent figures in the Bay Area dance community....
Hi everyone! Unfortunately we wanted to let you all know there will no Swanshop for the rest of January as VIPSJ will be preparing for the upcoming shows… Feb 7: Hard Rock Cafe, Las Vegas Feb 18: Kenya Dance Feb 20: Warriors vs Clippers Halftime Show Sorry for any inconveniences!