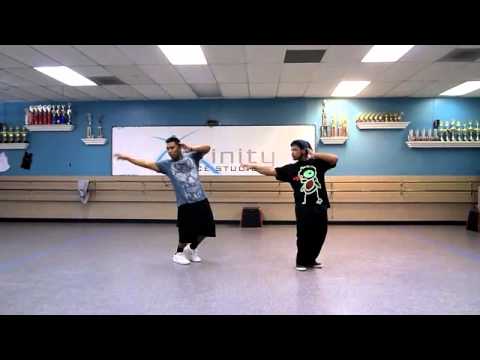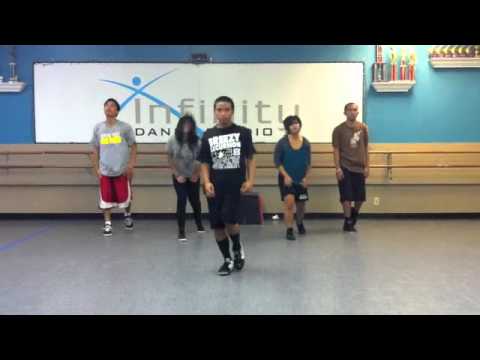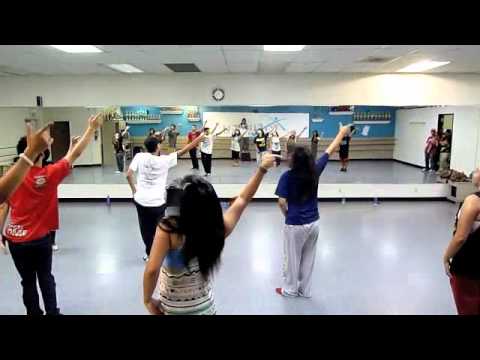 The Other Duck tshirts for $20!
We just got word that our guest choreographer Beau Fournier will be selling the Other Duck tshirts for $20 at the VIPSJ Auditions today! Spread the word! :)
11 tags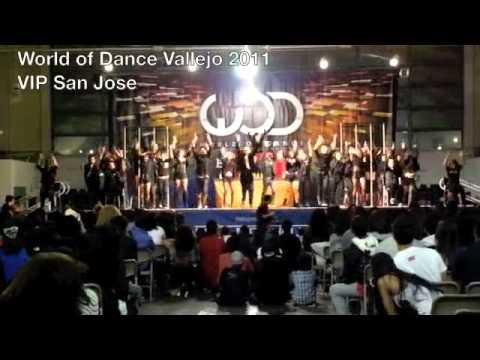 VIPSJ Events for the Month of September
Hey everyone! VIPSJ has some exciting events planned for the month of September so don't forget to write all these important dates down :) VIP San Jose at FUZ Friday September 16, 2011 Stay tuned for more details very, VERY SOON! VIP San Jose Auditions Sunday September 25, 2011 2pm-6pm Infinity Dance Studio 5817 Cottle Road San Jose, CA More info on our upcoming flyer. Swanshop...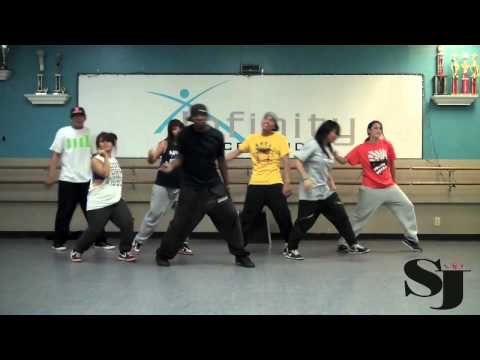 4 tags
World Of Dance Bay Area 2011: Vallejo, CA
We will be competing along with our youth team, MVP San Jose. Come watch and support! All the details are below and I've included the flyer. World of Dance Bay Area presented by Paul Mitchell NOW ACCEPTING COMPETITION SUBMISSIONS AT: www.worldofdance.com $5 OFF WOD TICKET USE DISCOUNT CODE: FACEBOOK Expires. 08/13/11 HEADLINING PERFORMANCES BY: Chachi Gonzales - I Am Me (ABDC Season 6...
kaysix asked: What is usually the age range for the classes?
13 tags
3 tags
5 tags
2 tags
8 tags